Manzanita Wood - Branches - All Sizes
by Jim Johnson
(Redding, California, USA)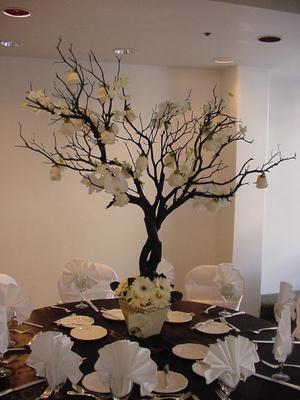 Manzanita Centerpiece
We sell decorative Manzanita branches. These branches are prized by decorators and are very popular when painted for wedding decorations. We take great care in carefully harvesting and trimming our branches to preserve and enhance their natural beauty.


Manzanita branches are very popular in Aquariums as it is non-toxic and sinks when saturated. Manzanita is also popular in Terrariums and can also be used as Bird Perches.
I have a huge selection of fresh, dried, and aged Manzanita Wood branches in stock. Varying sizes from small pieces to larger trunks and branches.
We ship worldwide.
Thank You,
Jim Johnson
Redding, California, USA
manzanitasupplies@gmail.com