Sisyphus climbs East Redonda: Mt. Denman looks on
by Christian
(Cortes Island)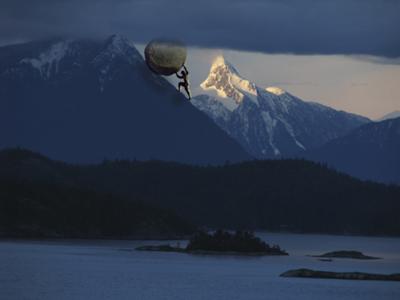 Mt Denman
Mt. Denman is easy to spot: some of the other mountains that make up the skyline looking east from Cortes Island are harder to identify.


Way over to the south is Beartooth Mountain, another splendid "horn" - and in between ?
Anybody out there who knows those mountain top names ?